Medicare Insurance Solutions for Health Systems
An indispensable, strategic partner for your Medicare Patient Strategy
Medicare can seem overwhelming in complexity.
When a health system offers a branded Medicare Insurance Helpline, patients have an unbiased resource for comparing and enrolling in accepted Medicare plans, and assurance that continuity-of-care is protected.
Communicating with your Turning 65 Population
Patients need your help to ensure their purchase of a Medicare plan does not impact continuity-of-care
"When we decided to terminate a Medicare Advantage contract affecting 1,700 patients, we turned to MCUSA Communications for assistance. They helped us develop clear, compliant patient communications and provided helpful information to patients through a dedicated Medicare insurance helpline and one-on-one insurance consultations. Thanks to their efforts patients easily compared and enrolled in other plans we accept, creating a seamless transition for patients. We value our relationship and are continuing to work with MCUSA to provide Medicare education to patients turning 65, helping them navigate the plans we accept. They simplify the process of selecting insurance that allows our patients continuity of care with the providers they've come to know and trust."
Director, Managed Care Contracting
Texas Multi Hospital System
Our services
The Medicare Insurance Helpline
Turning 65 Patient Communications
MA Contract Termination Support
Medicare Strategy
Compliance Audit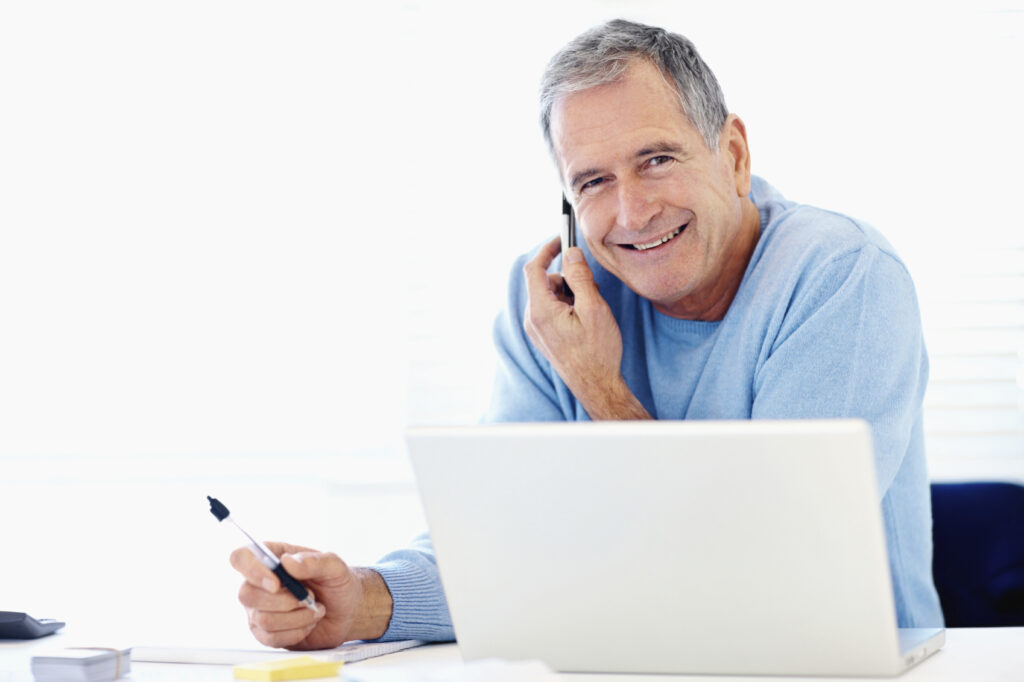 Preparing for a Medicare Advantage Termination?
It is critical to provide patients with accurate information and a resource for changing plan
See our client impact
MCUSA Communications is the nation's leader in the development and support of health system Medicare Insurance Helplines. Each helpline is uniquely designed according to the specifications of our health system client. View a few of our clients here.
Find out more about our leaders
With more than 125 combined years of experience in the Medicare insurance arena, the MCUSA Communications Team has a proven track record for developing innovative Medicare insurance solutions tailored to the needs of healthcare organizations and the Medicare patients they serve.
Medicare Advantage penetration reporting
MCUSA Communications compiles and tracks Medicare Advantage penetration data for each state and county. We provide this data as a courtesy to health systems and physician organizations.
What can we help your health system achieve?